In the Elite platform, you have a wide variety of different overlays and tools within your Location Analysis tab. These can help you see a multitude of different data. Here's how they work:
You can find the Location Analysis tool in the top right-hand corner. To open it, simply click on the box!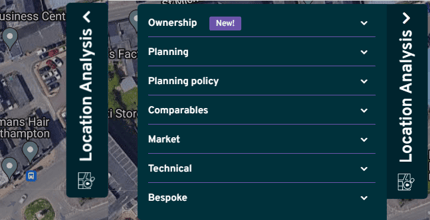 You will then get a choice of categories, depending on what you would like to view.

Open up your desired category, choose your overlay and turn it on using the small toggle button. You can see it has been activated via the "Active Overlays" dropdown.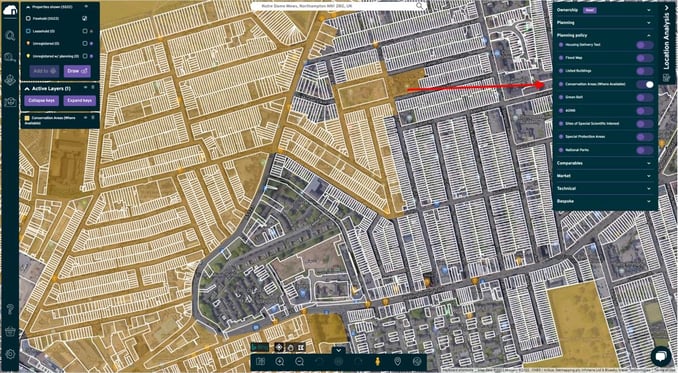 If you don't know what a specific overlay does- simply hover over the '?' symbol.

You can use multiple overlays at one time, you will see a list of any currently active in the "Active Overlays" dropdown, you will also see any relevant keys explaining the overlay data here too.

To turn the overlay off, simply click the corresponding button within the Location Analysis tab, or use the bin icon on the "Active Overlays" dropdown.

If you would just like to temporarily hide the overlay from the map instead- you can click on the eye icon.